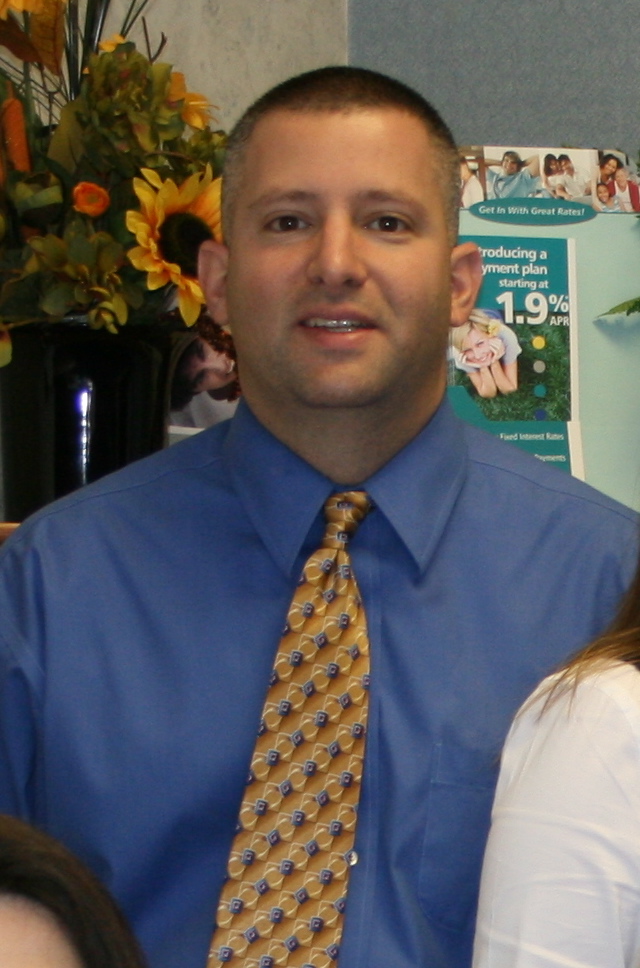 Dr. Alexander Leyte-Vidal graduated Marquette University School of Dentistry in 1996, and completed an
AEGD residencyin 1997. Since then he has takenhundreds of hours of continuing education, in cosmetic
and implant dentistryand continues to do soto better serve his patients. He has earned his Fellowship
in the International Congress of Oral Implantology.He is a member of the ADA, FDA,
Panamerican Dental Associationand the Central Florida Dental Association.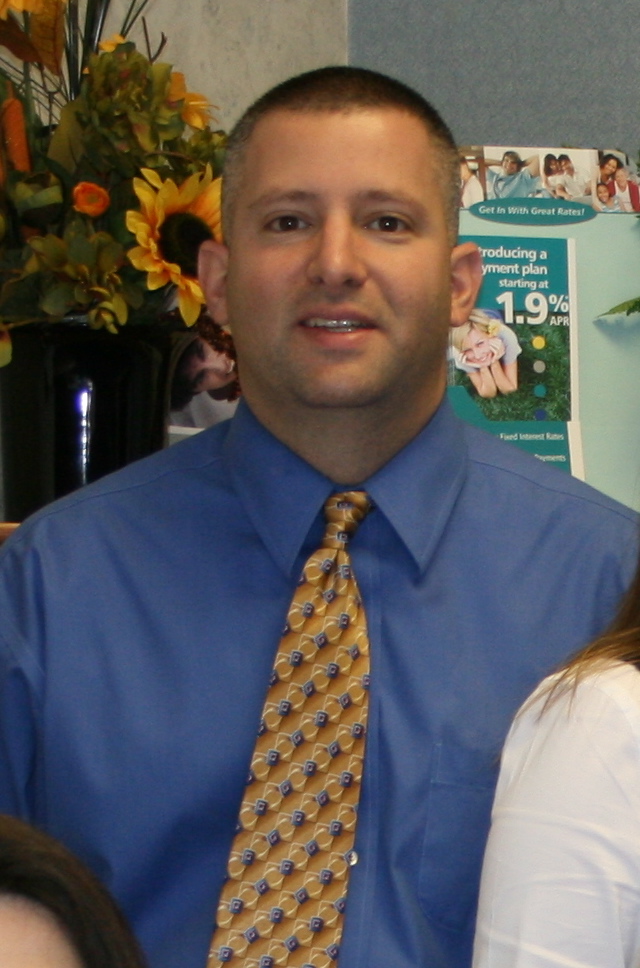 "We love to restore smiles, not only to make them beautiful again but also to provide
a long term funtionalsolution to your needs." Alexander Leyte-Vidal DDS
He has lived in Oviedo since 1998 with his wife and three children. He also enjoys golf,
fishing, hunting and cars.
---
808 Executive Drive
Oviedo, FL 32765
407.971.4444